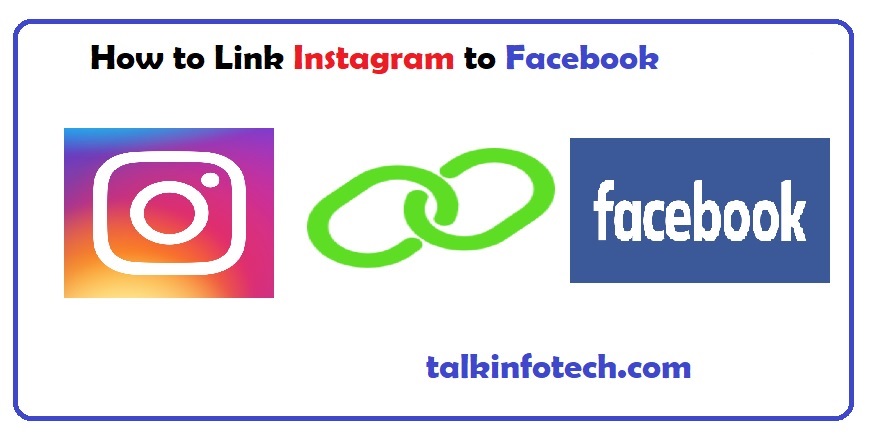 Welcome to this article that will show you how to link Instagram to Facebook account in few easy steps.
Keep in mind that Instagram is a video sharing social media platform owned by Facebook.
And linking your Instagram account with your Facebook account helps you to manage it directly from one point.
Knowing how to link Instagram to Facebook account reduces the hassles of having to login to the platforms separately to manage your accounts. read more