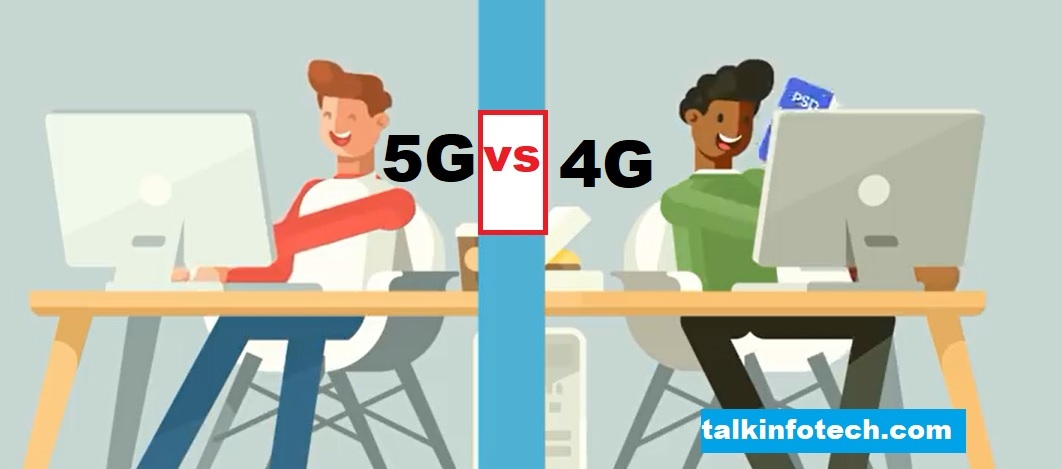 One of the most discussed and perhaps anticipated technology topic today is 5G technology.
But many seem to forget easily that 5G is just an upgrade of 4G network capacity.
To be able to understand 5G, you must understand the various characteristics between 5G vs 4G networks.
To start, it is important we run brief historical analyses of how the G technology came to be.
First what is that G all about?
G represents the various Generations of wireless technologies. All generations from 1G to 5G are all based on wireless technology with various capacities and speeds. read more