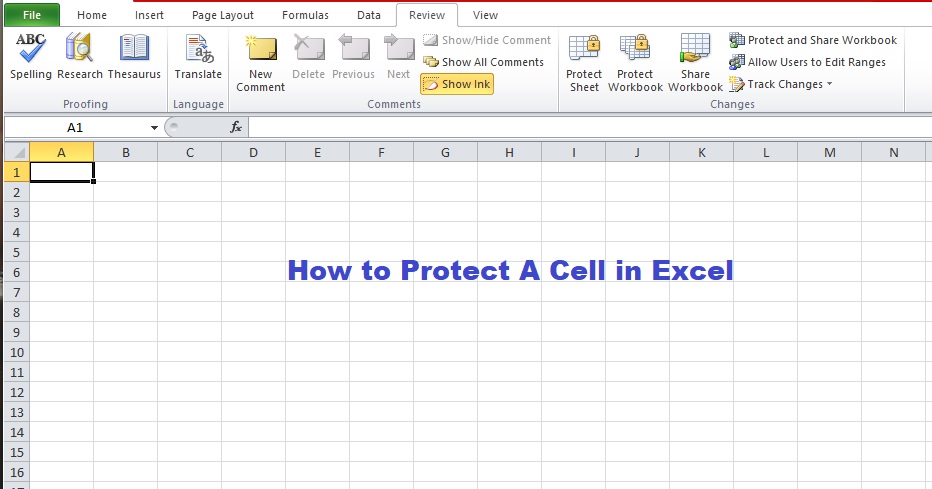 Thinking about how to protect a cell in excel sheet of your document?
Okay let's say you are having some sensitive details in Microsoft excel sheet and you do not want anyone to temper with it.
It could be in a computer with multiple unauthorized accesses.
The safest thing to do is to prevent anyone from modifying the content of the cell.
Also, you sometimes may need to protect the entire workbook or worksheet for protection of cells to take effect. read more