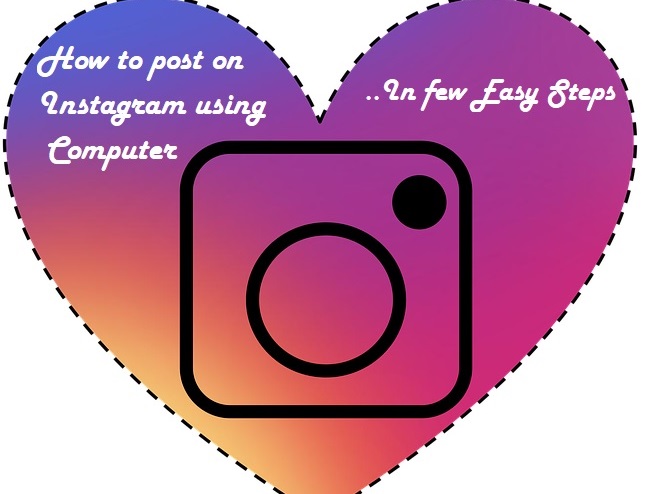 In this article, I will like to show you how to post on instagram in few easy steps
Before now, I always had difficult times posting on instagram using the pc.
What I used to do is to edit everything with my computer before transferring to my mobile phone and begin to post on the platform.
If you have tried that method before, you know it is cumbersome and strenuous.
So, I researched to find out the best way to post on instagram using the computer which is now quite easy. read more