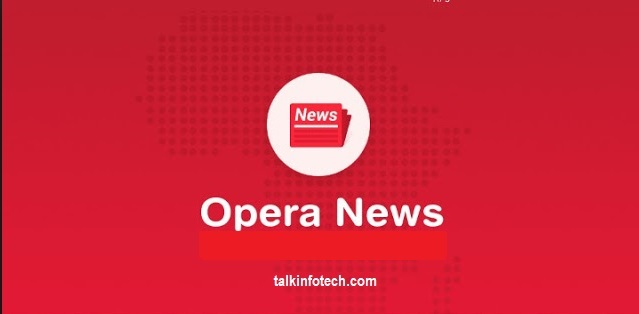 In this article, we will show you in few simple and easy steps on how to add your website or blog to Opera news feed for huge traffic.
You may want to ask why should I add my site/blog to opera news feed?
Simple! Nowadays that getting genuine website traffic has become like climbing mount Everest, you need opera news feed.
Many online users are mindful of visiting websites they will not find value in.
Aside from that many sites with great content and value hardly find their way into where users can easily see them like on first 10 Google search pages.
Pump up your business output with this Google product now
Needless to say no matter how beautiful the site is, rich content or loading speed if there are no visitors for some time, the site owner will soon get discouraged and give up.
How to Block and Unblock Friends on Facebook
Get Google Adsense Approval now
15 Secret Phone Tips You Never New Can Rescue You
Opera news feed helps your site to get steady free and genuine human traffic.
So if you haven't connected your site to Opera News feed then you are missing a great deal.
Therefore, how do you add your website to opera news to receive traffic even while you are asleep?
How to Add Your Website To Opera News Feed
1.Ensure your site is offering value by the information you pass across in your content(articles, Video or whatever content type you deal with).
2. Make sure your website is updated regularly to make it attractive to be on the news feed
3. Send a summarized and straight to the point email to opera support email social-networks@opera.com copying press-team@opera.com
Lest I forget, in your email do not forget to state your domain URL you want on the opera news feed.
After receiving your email, the Opera news team will visit your website, review the site to be sure it meets their standard.
Then a member of the support team will revert to you within a space of between 48 to 72 hours.
You can also watch a more detailed video down the page for a practical guide
If there are some requirements they want from you, they will demand via their email to you.
So you provide the requirements and send back the email.
Between two to four weeks max if you are approved, they will get back to you with some few steps to follow to enable your site on the media system(opera Newsfeed)
Do let us know if you need further explanation on any of the steps explained above.
Watch The Video:
https://youtu.be/MXLDmFIVzpQ
(Visited 13,394 times, 1 visits today)