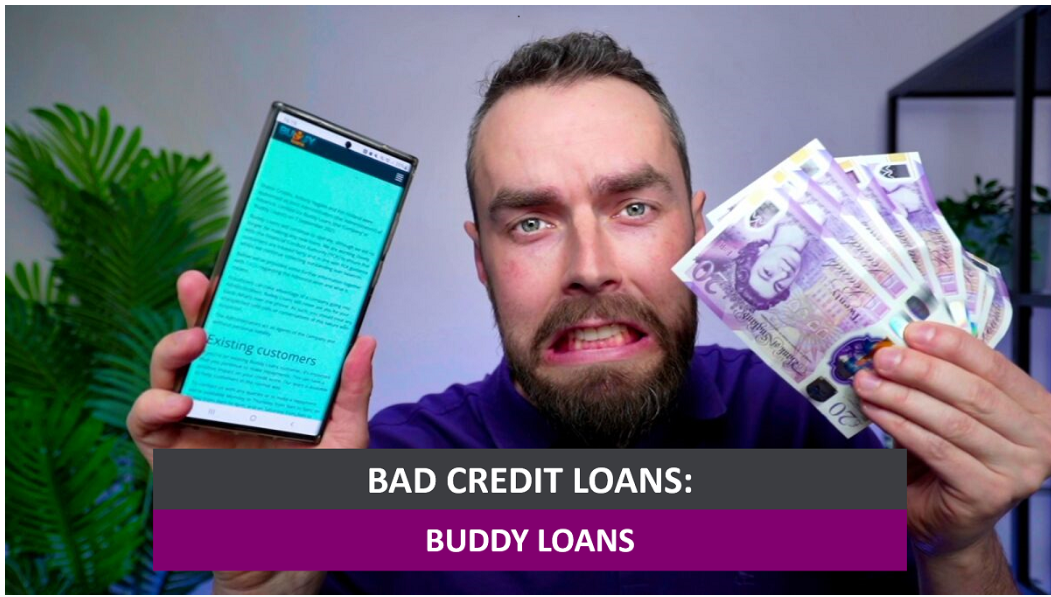 Image credit: moneynerd




Have you ever heard of buddy loans?
Due to the recent unimaginable economic difficulties, loan applications have multiplied all across the world. And the primary cause, the Covid-19 pandemic outbreak, is not implausible.
Unfortunately, not all loan apps are real. Even some that claim to be real offer poor quality of service.
Hence, a lot of people find it hard to know which of the loan apps is real and offers quality service to its customers. read more