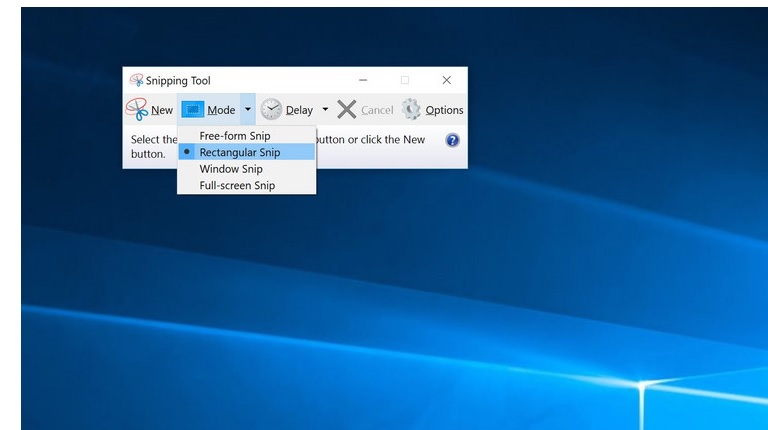 Do you want to know how to take a screenshot for windows operating system?
There are a times scenes, pictures or displays that tempt you to take shots of them and use or keep for later use.
You can take screenshot of either the entire desktop screen or opened windows or web interface.
And the best way to get such awesome pictures is to take a screenshot.
In this article, we will show you few simple and easy steps on how to take a screenshot for windows 10. read more