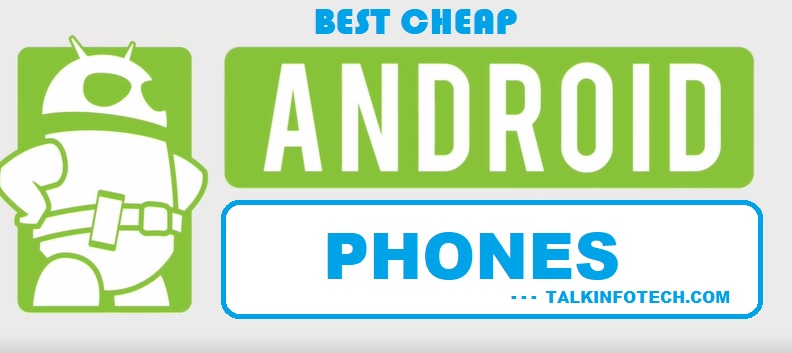 Many people don't want to spend a lot of money on a mobile phone; they also do not want just an ordinary features phone that does basic smartphone work.
This is the major motivating reason for making this article about best cheap android phones after painstaking and meticulous research.
You May Like This Also:  Mobile Phone Mast Dangers
No doubt mobiles have become an integral part of our social and private lives as they help us to solve quite a lot of problems ranging from voice calls through short message service (SMS) to pictures, videos making, even up to more complex tasks.
Unfortunately, many people believe to acquire phones that can address such needs, they need lots and lots of money.
But I am here to tell you there are cheap best android phones you can go for and yet have premium service and experience in using them with very low or affordable budget.
See below some of them  you can consider as you plan to procure a smartphone:
Motorola Moto G4 Play
About a year ago, the Moto G4 Play smartphone was announced and released into the market in the USA at the rate of $149, the cheapest price for a mobile phone with such functionalities as at then.
In terms of physical weight, the Moto G4 Play phone is quite light in weight with the friendly form factor. It weighs about 0.31 pounds.  Hence the Moto G4 Play phone is lightweight and It comes packed with solid hardware cover.
Many people dislike carrying bulky phones, so if you are in that category then, that is a plus for you.
Aside from this feature, many other features such as 5inch HD display, high-speed processor, 2GB RAM, 16GB internal memory for storage,  8Mega Pixels of Rear Camera great enough to snap cool pictures and video and a removable 2800MAH battery.
All these features and more qualify the phone to make our category of best cheap android phones.
What is its current prize in the market and where can I see it to buy?
Current prize as at today:  $141




Where it could be purchased: Amazon, Slots
READ ALSO:  Top 6 Great Mobile Applications You Need
Motorola Moto E4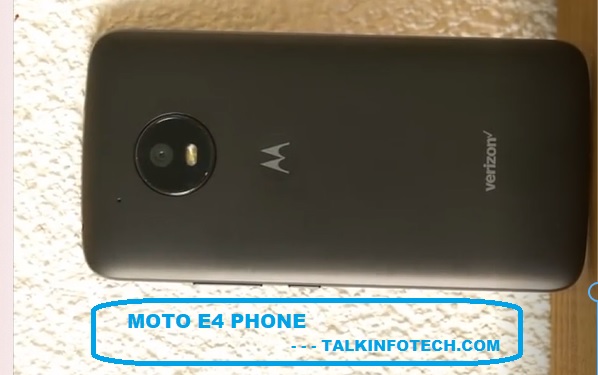 These phones make our best cheap android phones list due to its affordable price but with great features and functionalities to offer.
The Moto E4 is an Android 7.1 nugget handset which blows the minds of those who want an affordable but powerful phone.
It has a plastic but firm body, 1.3GHz quad-core MediaTek MTK6737M processor,  1280 X 720 Resolution display, 2GB RAM, 16GB onboard Storage upgradeable to 128GB, Front-facing Camera of 5Mega Pixels, Rear Camera 8Mega pixels with features like flash, auto-focus, 2800 MAH removable battery  for a 4-day standby time etc.
Another great feature of the Moto E4 is that it has finger print feature.
With these functionalities and more, it was sure be justifiable to include this phone model in our list of best cheap android phones to consider with low budget.
What is its current prize in the market and where can I see it to buy?
Current Prize : $99
Moto G5 Plus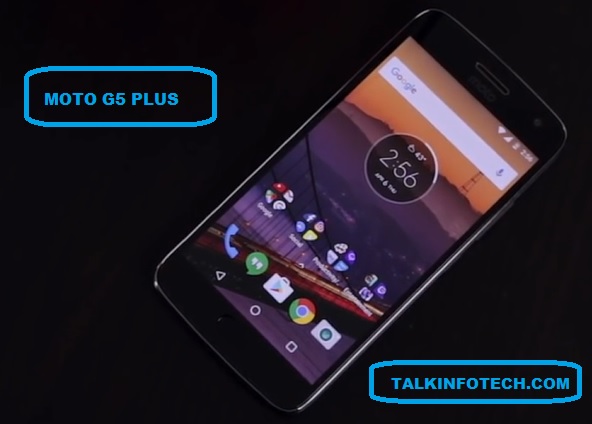 This is one of the best cheap android phones in the market today. Though the prize is highly affordable, it is loaded with super features as you are about to witness.
Moto G5 Plus runs with a 10Mega Pixel display which makes it vibrant and perfect enough to watch and enjoy youtube videos and surfing the web.
It has 3000MAH power  battery to keep you going with your activities  all day long. The phone has MSM8952 Snapdragon 617 with 4 GB of RAM and also comes with 16GB internal storage upgradeable to 128GB.
G4 plus is loaded with lots and lots of other enticing features you may like that makes it to be listed in our category of best cheap phones to consider.
What is its current prize in the market and where can I see it to buy?
Current prize: $195
Oh did I just hear  someone say , am not a fan of Motorola?
Fine, there are other top brands and names with similar capacity and affordable phones that made our top best cheap android phones like we are about to see.
Nokia 3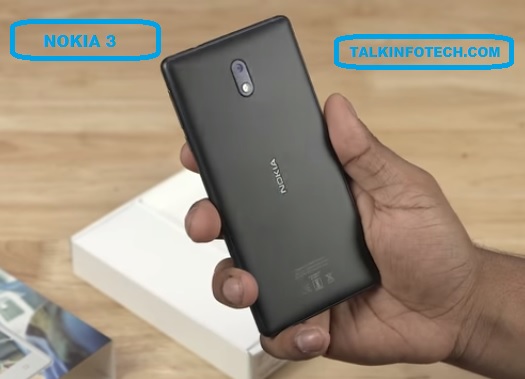 This phone comes heavy with the following loaded functionalities
Display. 5.00-inch, Processor. 1.3GHz quad-core., Front Camera. 8-megapixel., Resolution. 720×1280 pixels, RAM. 2GB,OS. Android 7.0, Storage. 16GB, Rear Camera, 8-megapixel. Dual SIM, Proximity Sensor etc.
What is its current prize in the market and where can I see it to buy?
Current prize: $219
So now you can make a more informed decision on which affordable yet standard android phone to purchase for your use..
(Visited 202 times, 1 visits today)