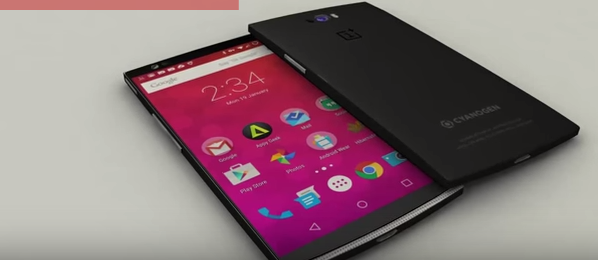 Dear readers, let me bring to you the top 6 mobile applications you definitely need and will never regret having.  Applications generally enhance the functionality of every mobile phone. In this write-up we are looking top 6 highly productive and cost saving applications that are quite useful and efficient to your mobile phones most especially with regards to communication.
Whatsapp





This is a powerful  cross-platform instant messaging application. Whatsapp uses internet to send text messages, video messages, images, user locations and audio message.
It  is indeed a huge cost relief application which aid people in different cities, countries an even continents to communicate easily and stay connected to families, friends, old school mates and relatives etc  just at internet cost alone. Recently also, Whatsapp has introduced the call feature which allow users to call for free via the application.
Whatsapp application is free for the basic features and can be downloaded from  any of android markets, Google play store and several other stores. It works with both IOS, android, blackberry, and on windows phones
Skype
Skype is multi-platform application whose specialty is in video chat and voice calls. It also allow users to send text and video messages, files and images  as well as conference calls operations.
Skype works both on mobile phones and computers. Skype is compatible with Microsoft Windows, Linux or Mac, Android, IOS, Blackberry  etc.
Much of Skype's service is free but to call landlines and mobile numbers, users require Skype Credit to achieve that.



Skype application  is quite sophisticated with over 670 million users worldwide as at the end of 2012. It is indeed a very important and useful mobile application.
Viber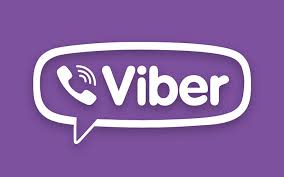 Viber is an instant messaging application based on Voice Over IP (VOIP) technology developed for smart phones .
With Viber application, users can exchange messages  in different formats including audio , images, and  videos. One key attribute of Viber application is that it works on both 3G and 4G wi-fi networks.  The basic requirement is that it is to be installed on the mobile phone first  before it will be made to work on desktop.
Viber application can run on different operating system platforms including  Android, Blackberry, IOS, Mac, Symbian, Series 40,Bada, Windows Phone, Microsoft windows  and Linux.
Viber is quite an efficient application that eases  communication process between people irrespective of locations provided they have internet running on their devices.
Google Maps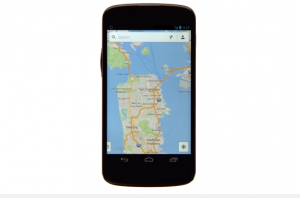 Google Maps is an application developed by Google to help you find where you are, where you are going and how to get there.
There are a lot of challenges when you do not know where you are going during outing or a journey. To avoid missing your way and facing all the problems that come up as a result , you need Google maps on your device to guide you.
Google maps have the following features which can help you in your navigation:
*Get biking, walking and even driving directions
*See a your  street  view right on the Google map
*view maps even offline
First you must create an account with Google and login and download app into your device if it hitherto didn't come with it and begin enjoying the service. Google maps is entirely free.
Timely Clock Application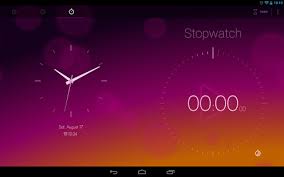 Timely clock application is a gorgeous mobile application which can easily replace your usual ordinary  clock on your phone. Aside the regular clock, there is a timer, a stop watch and alarm clock between which you switch usage.
The alarm clock is also sophisticated such that with a finger touch of the screen you have access to several settings by which you can configure the date, time, sound and a couple of other settings. This application allows you to synch the configuration with your cloud account.
Cover Application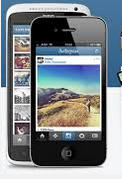 This replaces your lock screen.  Cover application slides to cover your screen thereby locking it with certain features to use in managing your covered screen. You can download the Cover Screen Application from the Android market.
It displays the time, date and allows you to swipe up and down between applications even as the cover is on. Cover app learns which applications you frequently use and arrange them by the side of your screen for you.



Meanwhile, you can as well do a quick pick from the list of applications arranged by cover screen app to determine which of them to display on the desktop where you can easily reach out to them for use. There is a feature in which you can use to change your wall paper to the design and style you would like.
The car mode feature is quite great as this automatically place car-related applications such as headset, Google maps etc. on the desktop for you to make use of.
Generally, mobile applications give devices some enhancements to deliver functionalities.
(Visited 149 times, 1 visits today)