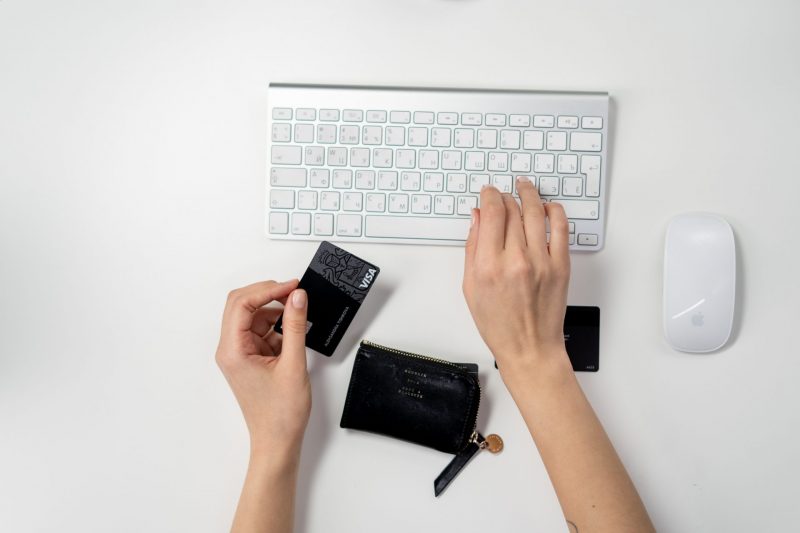 The World Wide Web also known as the Internet is a huge part of many people's daily lives.
It is useful, informative, and fun but can also be dangerous, no matter how safe you feel while browsing.
By engaging in good internet safety practices, you can protect your information and identity for as long as possible.
Tips on How to Stay Safe on the Internet
1. Use strong and unique passwords.
Try abbreviating phrases to form complex passwords that you can still remember. e.g IlTwaTATt (I Love Travelling With Air Transport All The Time) read more