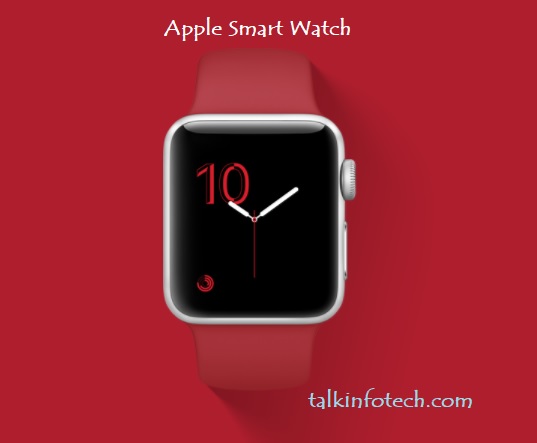 Apple  Watch is actually a wristwatch designed and manufactured by Apple Inc. with the ability to extend the functionalities of the mobile phones lability to Smartphone.
Traditionally, we know mobile phones have the function of voice calls with extended capabilities of video calls, sms, camera shots, etc.
But recently, Apple Inc. began to build wristwatches with cellular capabilities.
With an Apple Watch, you can make calls and do almost everything your iPhone is capable of doing.
Let's take a good look at the features of Apple Watch.
Apple Watches are of different series and configurations just like Apple iPad came with 1, 2 , 3 etc. series.
But mostly we will discuss the features and functionalities of the most recent series which Apple Watch Series 3.
When the initial Apple Watch series came out, one of the main requirements was that while making use of the watch, you must keep your iPhone close to the watch.
But for Apple watch series 3, you no longer need your iphone nearby while using the device.
Which is a huge capability, if you ask me?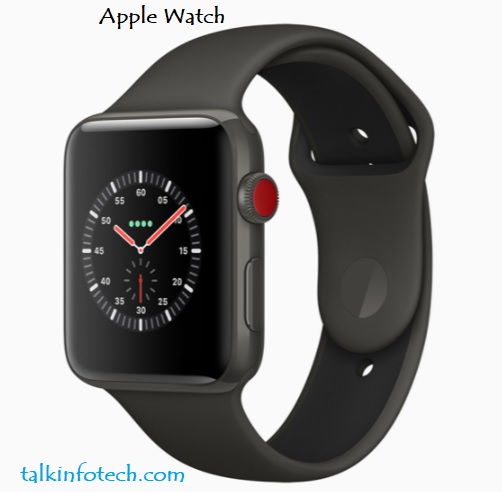 READ ALSO:
This is because there could be a couple of inconveniences having to carry your iPhone around when using the watch.
For example, Apple watch series 3 is built in such a way that no matter the weather, inside the rain, while swimming in the pool, at the gym or just anywhere, the watch is safe, but the case is not the same with iPhones.
Features:
water resistance 50 meters1
a new barometric altimeter that measures relative elevation
GPS and cellular connectivity or GPS
70 percent faster dual-core processor
wireless chip
Combination of cellular connectivity and watchOS 4 (enables Apple Music users to stream 40 million songs from their wrist)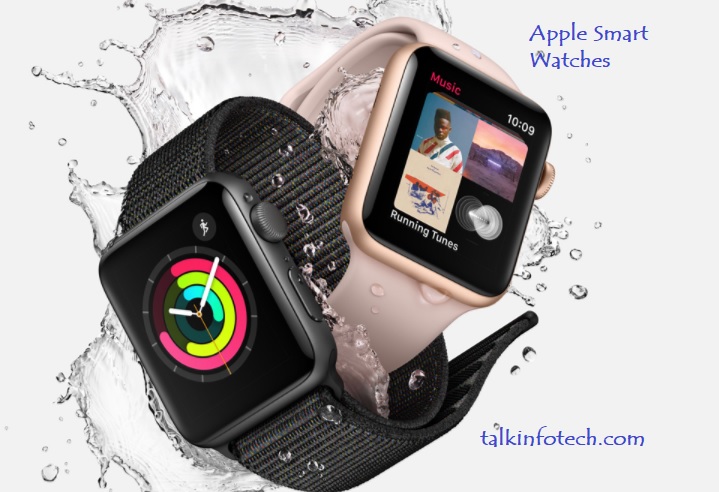 What You Can DO With Your Apple Watch
Make and Receive Calls
Use the Apple Watch as a torch light
Change Your Watch Face
See Info Quickly
Monitor Your Heart Rate
Track Your Fitness
Send, Receive and Reply to Text and iMessage
Send  Emoji
Get iPhone Notifications On Your Wrist
Share Your Heartbeat





Pay with Apple Pay
Use Apple Watch Apps
Get Directions On the Watch
Send Drawings from the Watch
Use Siri on the Apple Watch
View Photos on Your Apple Watch
Connect to Your Car
Facebook Communication Messages
Listen to Music on Your  Watch
Stream Apple Music on Your Watch 3
Share Your Location
Check Your Email
Control Your Apple TV & Music
Use it as a Camera Viewfinder
Find a lost iPhone
Store Tickets on Your Apple Watch
Use it as a Nightstand Clock
Set Your  Watch Up to 10 Minutes Fast
Send an SOS
Keep on Track to Close Your Activity Rings
Check Your Instagram Feed
Keep You On Task as a Virtual Assistant
Send Money to Friends with Apple Pay
Use it as a Stopwatch
Use as a Translator
Show Store Loyalty Cards
Control Your Smart Home
Get Important Weather Alerts
Track Your Runs
So how many US Dollars is this sweet device?
The  Watch Series 3 prize  from $329(Apple Website)
READ ALSO:
(Visited 267 times, 1 visits today)