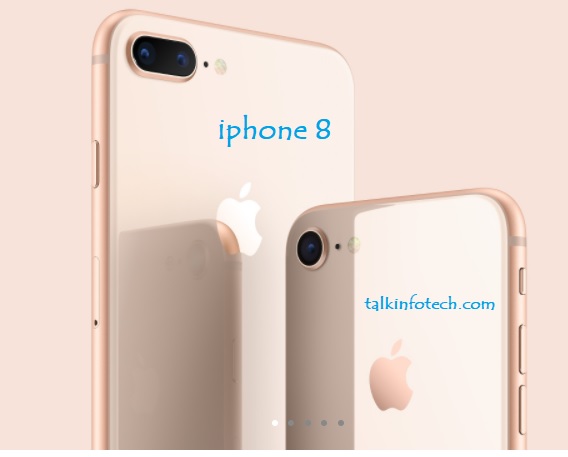 iPhone 8 is among  the latest in the series of Apple iPhones which was release about more than two months ago.
Before the release, I never believed there iphone 8 was going to come with such great features like this.
But indeed Apple has really done a great job.
Before I start showering Apple with Kudos on iPhone 8, this article is to state the very necessary information you need to know about Apple iPhone 8; .
At the end of this analysis, you will have a clearer understanding of the various features configurations and functionalities of this lovely device.
 iPhone 8 Features
iPhone was released in Sept. 2017.
Its carries a resolution of 750  by  1334 pixels at a ppl of 326 pixels per inch with a display capacity of 4.70inch which is touchscreen.
Its processor is powered by hexa-core Apple A11 Bionic chip and comes with 2GB of RAM while having an internal storage capacity of 64Gb which cannot be expanded.
So if you have this phone, just be mindful of the volumes of videos and photos you shoot considering your storage memory.
Camera features are 12-megapixels primary camera on the rear and a 7-megapixel front shooter of cool selfies.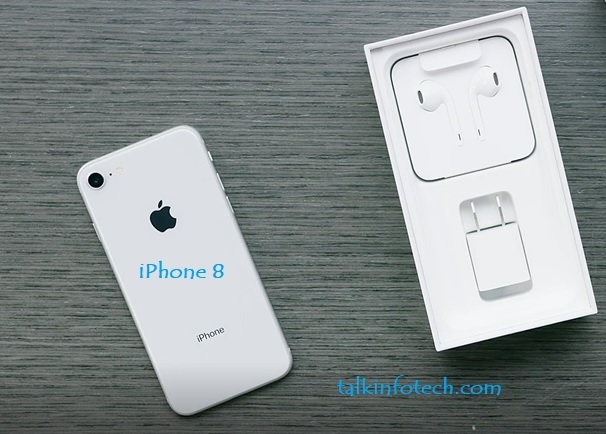 READ ALSO: 
Other Features of iPhone 8 include
iOS 11
1821mAh non removable battery(measuring 40 x 67.30 x 7.30 (height x width x thickness) and weigh 148.00 grams.)
Single SIM(Nano)
Connectivity options: Wifi, Bluetooth, GPS, NFC, 3G and 4G(has support for band 40 (with support for Band 40 used by some LTE networks ).
Phone Sensors: Compass Magnetometer, Proximity sensor, Accelerometer, Ambient light sensor, Gyroscope, and Barometer.



What then is the prize for iPhone 8?
Remember, no matter how adorable and lovely a device may be, everything boils down to affordability.
If it is too expensive, a certain population of the masses will be cut out of the market.
However, you do not expect a phone of such capacity and class to be way cheap.
On Amazon, iphone 8 goes for about $828.
If you convert that to Nigeria Naira it will be almost N300,000. That's huge money for a mobile phone.
Never the less what you should be looking at is whether or not the value of the phone and the service you stand to enjoy from it is actually worth it.
If you ask me, it is worth the cost.
And another thing I have to say is that Apple is never tired of innovations. Not quite long we saw it releasing smartwatch which has quantum of unspeakable features.
Now we see different series of iphones with superb features and configs.
Weldon apple. Keep the products pumping on.
Do you have any question or contribution on this topic or any other topic you will like us to discuss about? Kindly drop us a comment below and we will take it very seriously.
Better still, you can drop your contact info like email or social media handles through our email info@talkinfotech.com, we will surely revert to you.
(Visited 161 times, 1 visits today)