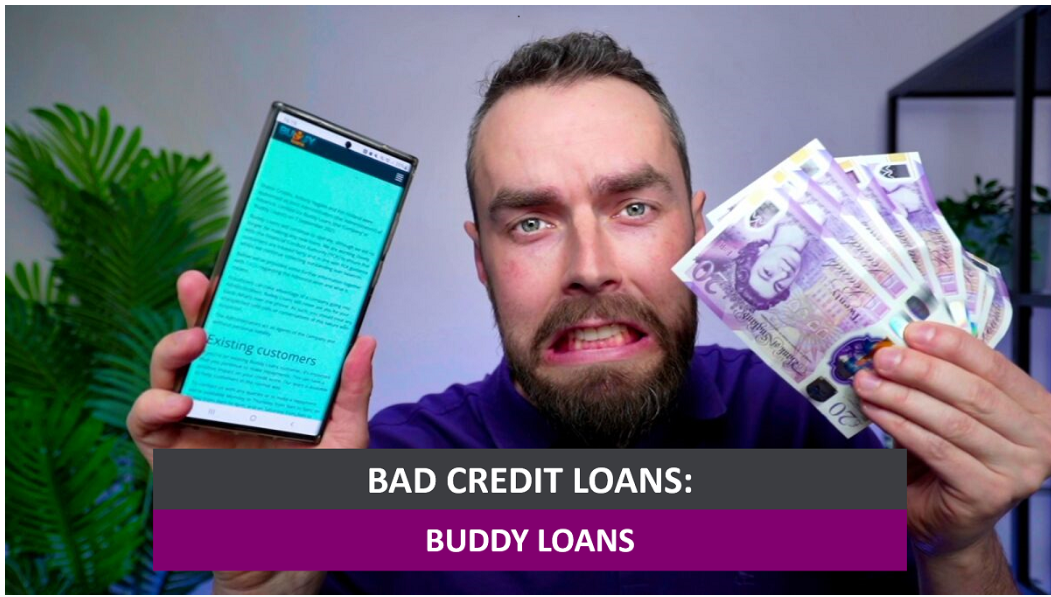 Image credit: moneynerd




Have you ever heard of buddy loans?
Due to the recent unimaginable economic difficulties, loan applications have multiplied all across the world. And the primary cause, the Covid-19 pandemic outbreak, is not implausible.
Unfortunately, not all loan apps are real. Even some that claim to be real offer poor quality of service.
Hence, a lot of people find it hard to know which of the loan apps is real and offers quality service to its customers.
In the United Kingdom, one of the very popular loan apps trending around is Buddy loans.
This article seeks to have an overview of some vital details regarding the app.
What Is Buddy Loans App?
Buddy loans App is a UK-based loan service organization that offers loans to qualified individuals within the United Kingdom.




It offers guarantors loan to strictly residents of the United Kingdom.
Also, they can provide loans within the same day you submit your application and their maximum loan amount is up to ten thousand pounds. The loan range is between £1000 to £10000, which is huge compared to what most other competitors offer.
Features of Buddy Loans Service
Buddy loans has unique offerings as can be seen below:
You can be granted a loan amount between £1000 and £10,000
Your loan repayment period can be between 1 – 5 years.
Their Annual Percentage Rate (APR) is between 49.80% – 49.90% p.a
Buddy loans can only give you a loan if you have a qualified guarantor.
Application for loan is online
You can apply for loan either within opening hours or closed which may determine whether you are getting the loan within the same day like on or before 5Pm working days.
Application Requirements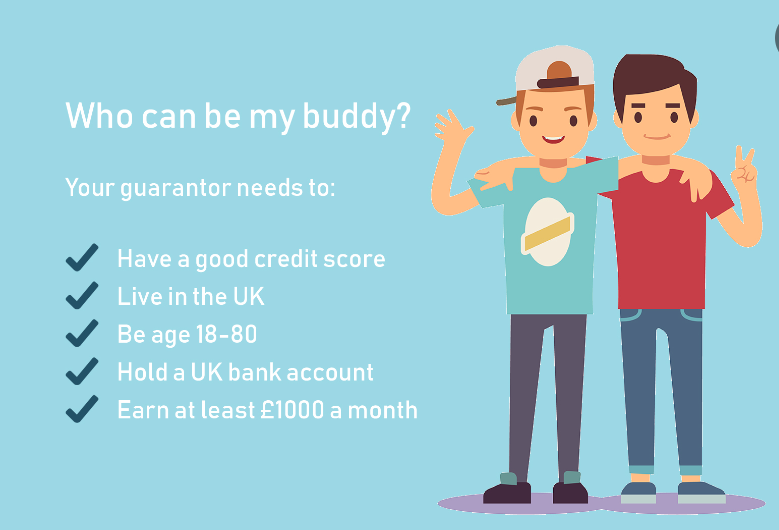 Image credit: twitter
You can be granted a loan amount of between £1000 and £10,000
Your loan repayment period can be between 1 – 5 years.
Age bracket: 18 – 80
Your Residency: Must be a UK resident
Your income: £1000
For your insolvency: Your credit score must be Ok
Bank: You must have a UK bank account to be eligible
Guarantor: You have to have a family member, close friend, or colleague who is ready to be your guarantor.
Buddy Loans Services
They offer the following guarantor loan services:
You can get Car Loans
Get a loan even with Bad Credit
Debt Consolidation Loans
Business Loans
Wedding Loans
How To Apply For A Buddy Loans
Download the Buddy App from the Google Play Store if using Android device or Apple Store if an iOS device.
Enter your required details like phone number and email
Give answers to questions asked such as your guarantor details, your bank account details, etc.
Click to link your bank account to the Buddy loans app account.
Choose if you want the loan approved and delivered the same day.
Pros
Same-day loan delivery
Loan amount is quite high between £1000 to £10,000
Repayment is flexible
Cons
High interest on loan
Require a guarantor'
Work with credit Score
Buddy Loans Was Put Into the Administration
What is the implication of that?
A company that is unable to pay its obligations is put through the administration procedure when an administrator takes control of the business and stops any legal actions against it while creditors are paid back.
On 7th Sept. 2021, Buddy loans went into administration. In view of its administration status, Buddy loan is no longer permitted to offer loans new loans to comers. However, the organization continues to obtain repayments from existing customers and supports them to keep paying as normal.
You may like this too:
Conclusion
Buddy loans app services are quite unique as they offer a huge amount for loans with a lot more friendly repayment period. From every information available, it has been an authentic loan service organization.
However, because the company is under administration, which makes it face restrictions from giving out new loans, it may not be viable for fresh loan applications until the duration of the administration is over.




(Visited 36 times, 1 visits today)