Welcome to this article that will show you how to link Instagram to Facebook account in few easy steps.
Keep in mind that Instagram is a video sharing social media platform owned by Facebook.
And linking your Instagram account with your Facebook account helps you to manage it directly from one point.
Knowing how to link Instagram to Facebook account reduces the hassles of having to login to the platforms separately to manage your accounts.
We can do that using mobile phone or computer but any of the options you choose, the process is still the same.
However, this article uses computer to teach how to link Instagram to Facebook.
SEE ALSO:
How to post on Instagram using computer
This is how easy it is to activate Instagram Dark Mode on Your Phone
Search Anything on Twitter Like a Pro
Steps on How to link Instagram to Facebook
Open second browser and login to you Facebook.

Then proceed to your Facebook profile.
Click on your Facebook Profile name.. This opens up your profile.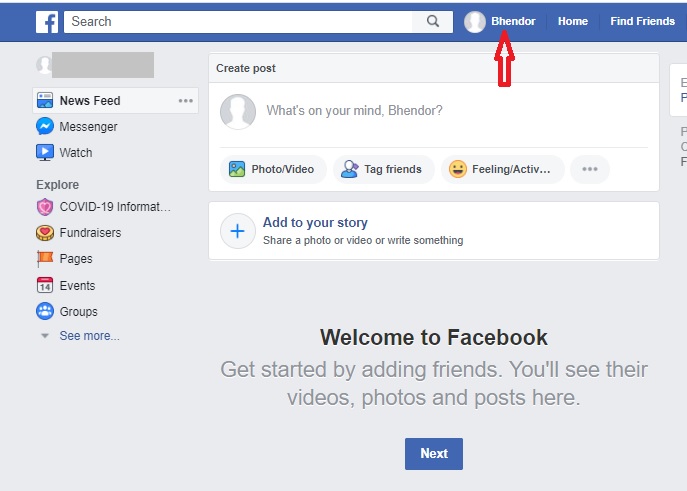 So scroll to About and click on it.
Scroll down to the left hand side of the page and click on Contact and Basic Info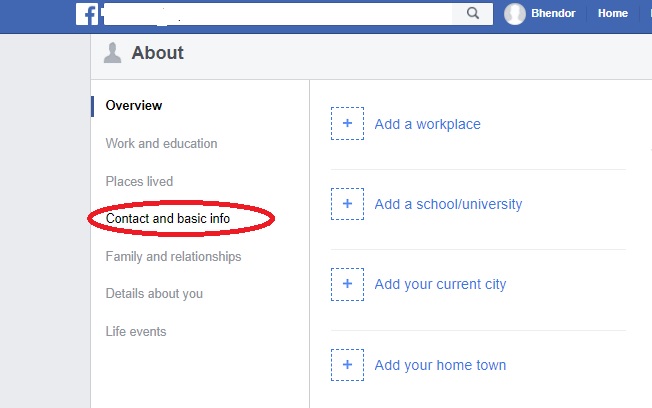 Again scroll down to Website and Social Link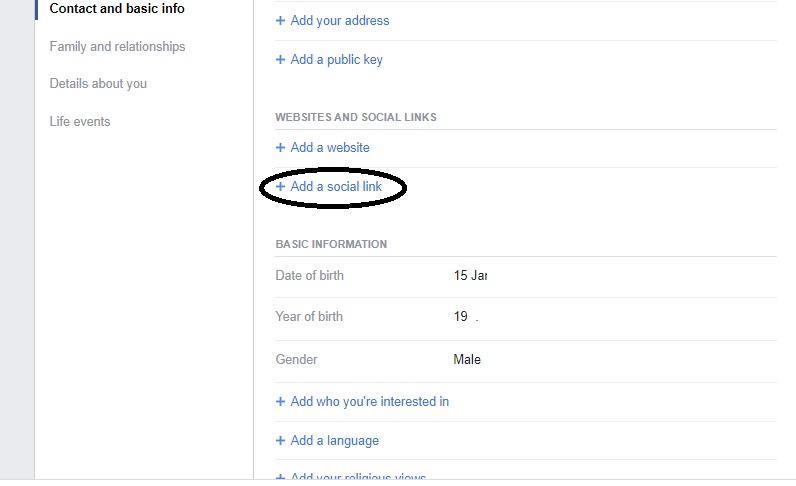 Beside Social Link, you will see a drop-down arrow with Instagram on it.
Click on it if Instagram is not automatically displayed to select it.
Then back to your Instagram, click to copy the Instagram profile URL
Come back to your Facebook page and paste the URL on the field beside the Instagram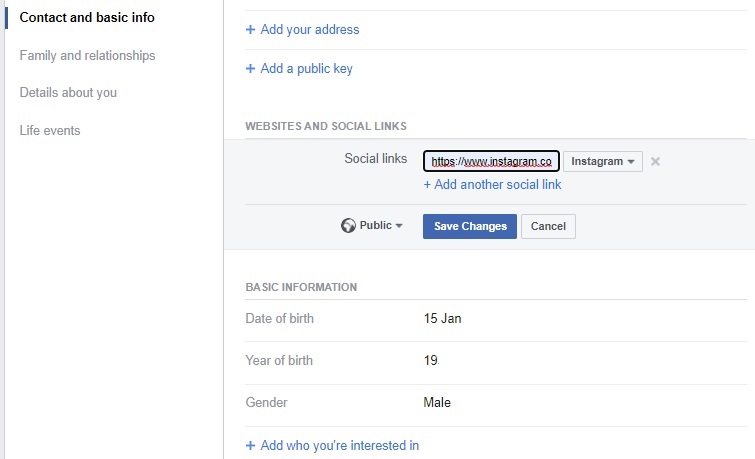 After that, refresh the Facebook page.
Hence, now your Instagram profile has been linked to your Facebook account.
We do hope this article was helpful in showing you how to link instagram to Facebook account for easy management and sharing on information.
Also, we will appreciate a comment on the comment box below should you have anything you will like us to review concerning the article.
(Visited 345 times, 1 visits today)