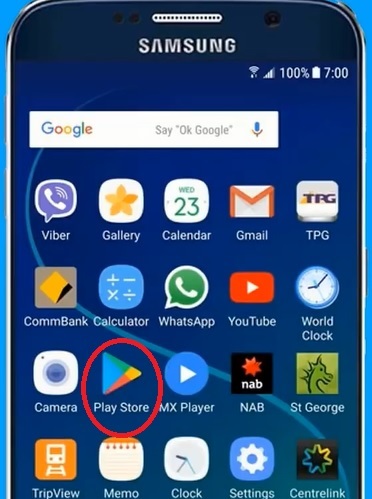 Who doesn't like browsing the internet for free? This article brings you a simple way to find places with free wifi in wherever you find yourself.
Please note that this is not a hacking tool but a very legitimate solution all for you want to access over 100 million free wifi hotspots.
Do you have a need to access the internet within the shortest possible time yet you have no enough money to cater for it?
Then this article is for you.
You know sometimes, you find yourself somewhere you seriously need to hop on the net to send a file urgently or you want to have access to the web for an impromptu meeting or just any other urgent reason only for you to discover you are out of data.
Kindly bear in mind that so many organizations provide free internet around several localities.
The issue is, many people have no idea of how to find places with free wifi to help access the internet to solve their personal problems.
There are a couple of applications that claim to help people locate places with free wifi, but in our research, we realized they are not so efficient.
This article has reviewed all those kinds of applications and filtered out the best among them and that is what we will present to you in this article.
READ ALSO Comparison of iPhone 7 vs iPhone 8 (Differences that matter in 2019)
This application will use your location to get you a list of free wifi hotspots near you.
There are many public places such as airports, restaurants, shopping malls, town halls, universities, hotels etc that offer free wifi.
So why not use this application to find places with free wifi near you
Steps to find places with free wifi
Go to play store
Search for Wifi Map
Download and install the application
Open the installed application
Accept the terms and conditions
Click Next
Select your destination city for the trip
Enable your current location to find places with free wifi for you
Then you see hundreds of thousands of free wifis around you. Just choose any one of your choices and browse freely.
Is there anything we did not mention that you will like us to include or any enquiry you will make with regards to this article?
Feel free to leave us a comment below and we will try our best to revert to you in due time.
Or better still drop us an email at feedback@talkinfotech.com
(Visited 110 times, 1 visits today)