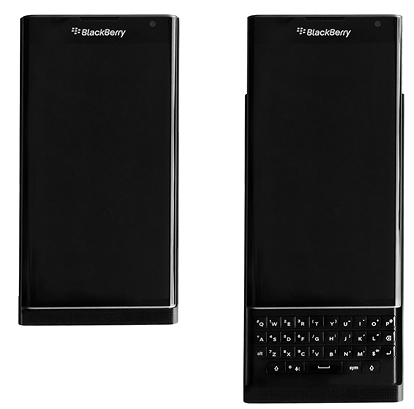 Blackberry is a powerful technology that will be more highly enjoyed if properly secured and backed up.
One major area where blackberry is looked at as a revolutionary tool in information and communication technology is in messaging.
Be it email service, short message service (sms) , multimedia messaging service( mms) , Blackberry Messaging (bbm)etc, blackberry is really a tool that one can depend on for efficiency.
And the importance of having access to past information stored by blackberry cannot be over emphasized.
A single email  for  instance is worth the survival of a whole large organization.
Hence, in a situation where such previously stored messages can no longer be found or accessed, the company  or individual stands a chance of facing  very huge consequences.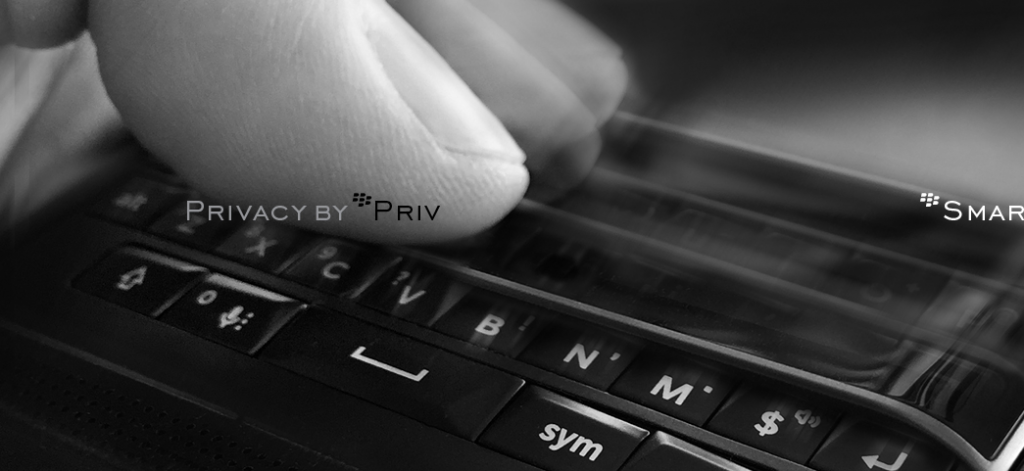 Basic Features of a Blackberry
There are  some basic features that come with an average blackberry phone also known as bb.
Communication
This feature help users connect to the world via email, sms, mms, social media platforms such as facebook, twitter and Blacbery messenger(BBM).
Media
This feature allow users to enjoy photos, movie clips, video streaming files, music. Its all about fun and memories here.
Security
This facility helps to secure the bb device itself, files and to be useful when trying to recover the lost or stolen device back.
Apps
The application features make using the device a worthwhile experience as it allows users to download and enjoy hundreds of applications to enhance their bb usage.
Connections
Connection platform help in ensuring files and other resources sharing such as Bluetooth, wi-fi, hotspot easy etc
Personalisation



This enables user to customize the home screen, wall papers, ringtones, etc. to their taste
Backing Up Blackberry Data
There are basically two types of backup procedures. The Manual and the automatic backup systems.
But our interest at the moment is on the automatic data backup method
How to Backup  Data Automatically  Using Blackberry Protect
Although there are several both free and premium application that can be used to achieve this, however BB Protect is a free efficient feature that comes with your bb device.
Automatic Backup Schedule
To setup your auto backup, follow the following steps:
At the Home screen of the device, press blackberry button
Click on Downloads folder
Click on Blackberry Protect application
Type in your blackberry email ID and password.
And click next
It will bring up dialogue box to select your schedule settings.
Select the folders to backup(emails, sms, bbm messages, photos, contacts etc.)
Select the backup day and time
Click Next
Click Finish.
To restore follow process 1 to 5. And choose restore option and allow it restore to the end , this will allow you have back all your lost files due to failed device or if the device has been stolen.
Note:  Keep the email ID used and password so you can provide it when there is need for data restore in case phone crashes or its been stolen.
(Visited 290 times, 1 visits today)